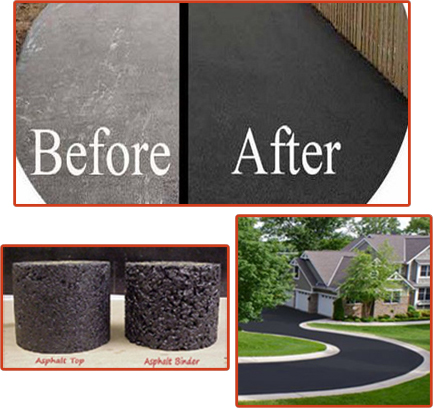 We are a locally owned and operated business providing customers with quality workmanship at competitive prices for over 45 years.
Our experienced crews make use of company owned equipment and the finest state approved asphalt products to provide our customers with a long lasting and durable asphalt surface for driveways, parking lots, private entrance roads, patching, shopping centers and hot tar/ seal coating.
If you are considering any type of asphalt work whether it is a new project, resurfacing or sealing, please call us for a FREE estimate .
When so many people place their confidence in a company you know you can trust them to do a good job for you. All workers are fullly insured for your protection and all work is personally supervised by the owner.